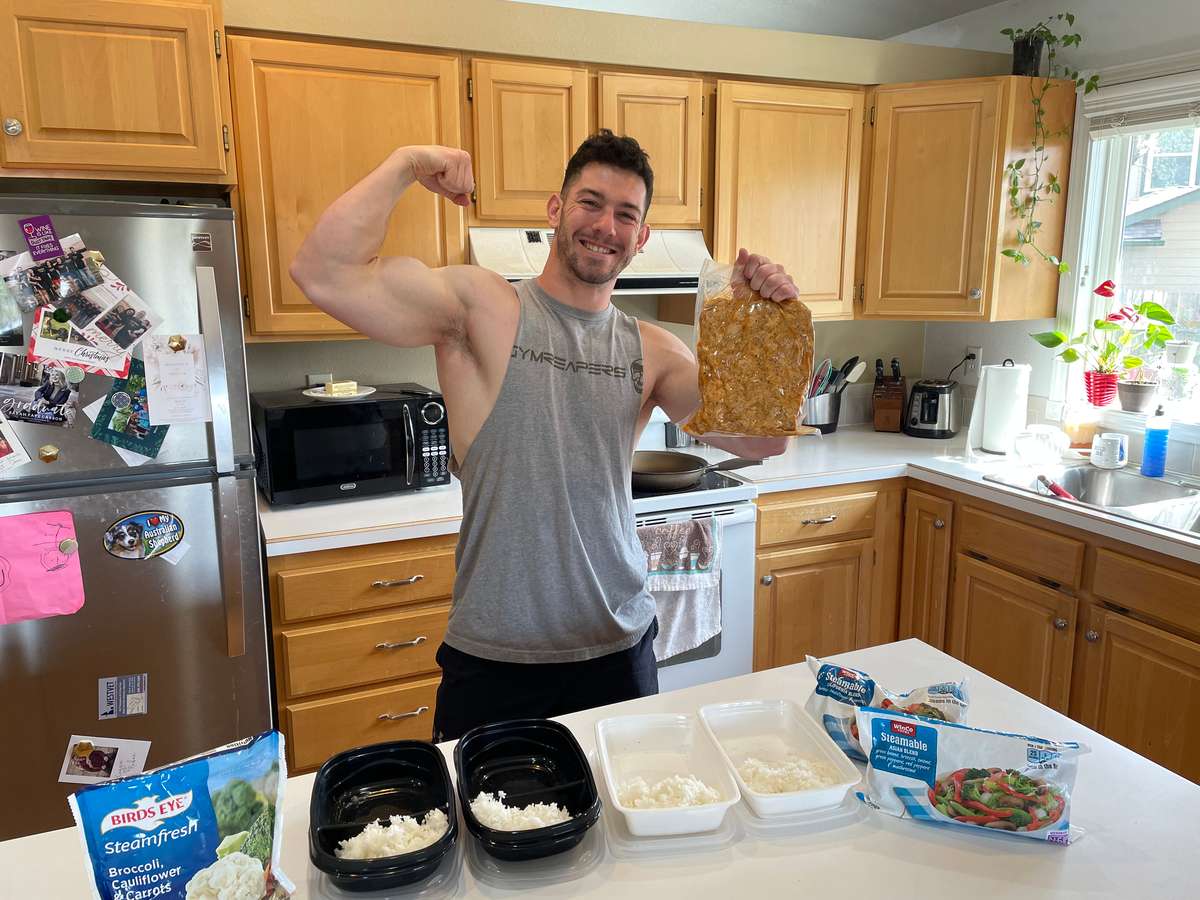 Online orders
Ordering Tips
Tip #1
We prep and make every meal fresh each day. Orders that come in past the cut-off time will be available for pickup or delivery on the following day. For example, if you want your meals picked up or delivered on Friday they would need to be ordered before 6:00pm on Thursday.
Tip #2
We cannot guarantee any specific delivery time within the delivery window. Our driver will send a text when en route. If you won't be home, your meals will be left by your door and a confirmation text will be sent to you. 

Pro Tip: We highly recommend leaving an insulated cooler or bag on the doorstep if unavailable to receive your meals upon delivery.
Tip #3
If you aren't able to 'Checkout', please make sure you have reached the order minimums for your desired pickup or delivery.